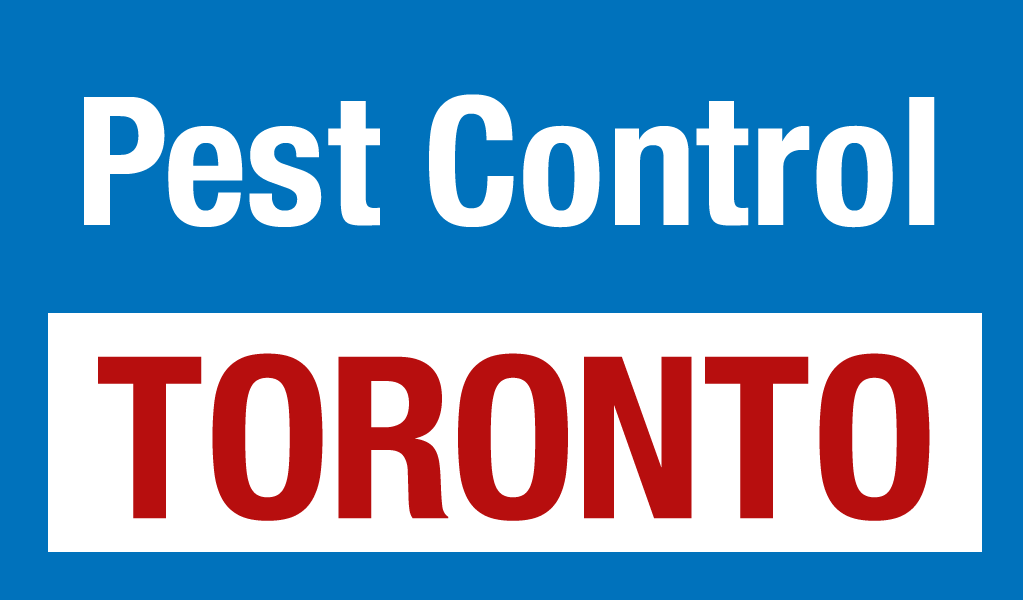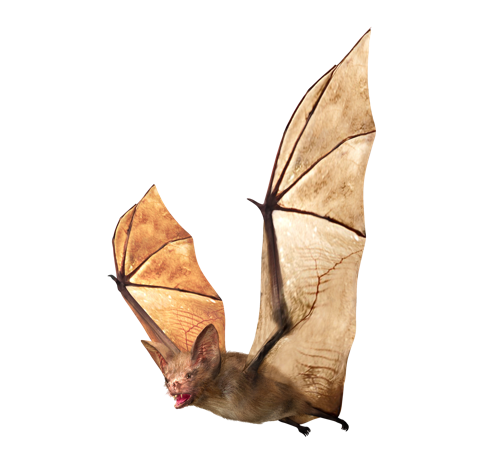 Professional, Reliable and Guaranteed.
Fully Licensed and Insured Bat Removal Services in Toronto
We are a full service exterminator providing pest control services in the Greater Toronto Area. We are effective, guarantee our service and work 7 days a week.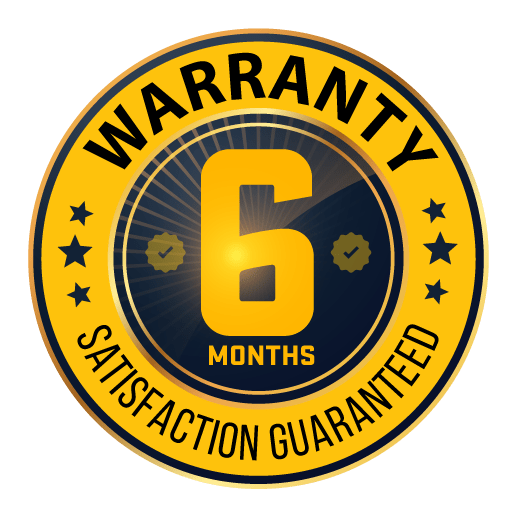 All our pest control work is covered by a 6-month warranty. If pests get back in we return at no additional charge.
Thorough inspections for bats. Our technicians will inspect your roof and attic, identify potential enrty points that bats could be using. Then you will be provided with a free estimate for all the work necessary needed to complete the bat removal work effectively.
Bat problems are usually caused by two bat species. The Liitle Brown Bat and the Big Brown Bat. They do so to create nests during the summer months. Once a baby bat is born it will remain in the nest for at least 4 weeks. These small mammals can be seen in our homes and building constructions everywhere from spring time to late summer in big colonies.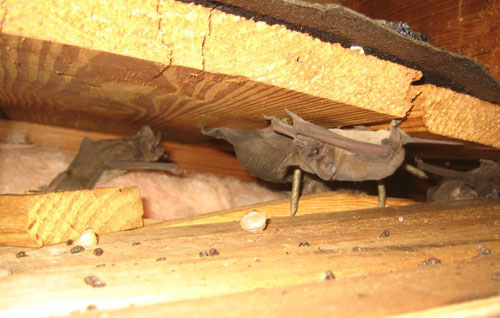 When work is finished and materials installed, our technicians will provide a written guarantee on all our work.  In Toronto large colonies are involved by the primary concern. It might not be a big deal, if it's only a few bats. It could become a huge issue, but if you have got a typical maternal colony of bats in your house or building. As swarms of bats fly in and outside a sizable colony is not only noisy and unsettling at twilight and dawn. The chief difficulty is they abandon their droppings and pee . With a sizeable colony of bats, this actually adds up. After a while, big heaps of droppings form. Not only do the dung and pee corrode wood / metal, but the ceiling can be collapsed by the weight of them under the loft.
Dealing with a bat Colony
In the summertime, bats may choose lofts for raising their young. That is the way they reach many roosting areas. Bats eat insects. One bat can have hundreds of flying insects each evening throughout the summer. Food is located by them by using echolocation – – signals are sent out by bats and after the echo of that sign bounces back to them, they can recognize where items are situated.
Bats are generally categorized as a pest species because of their habits of living in homes. The most typical complaints include the following:
We can perform bat removal for all the common types of infestations:
Bats in Attic
Bats in Chimney
Bats in the House
We provide solutions for all types of bat problems, including disinfection and removal of bat droppings.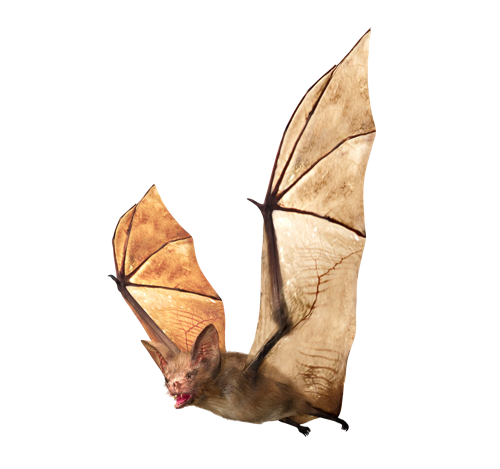 If you are experiencing a bat problem Give us a call now: