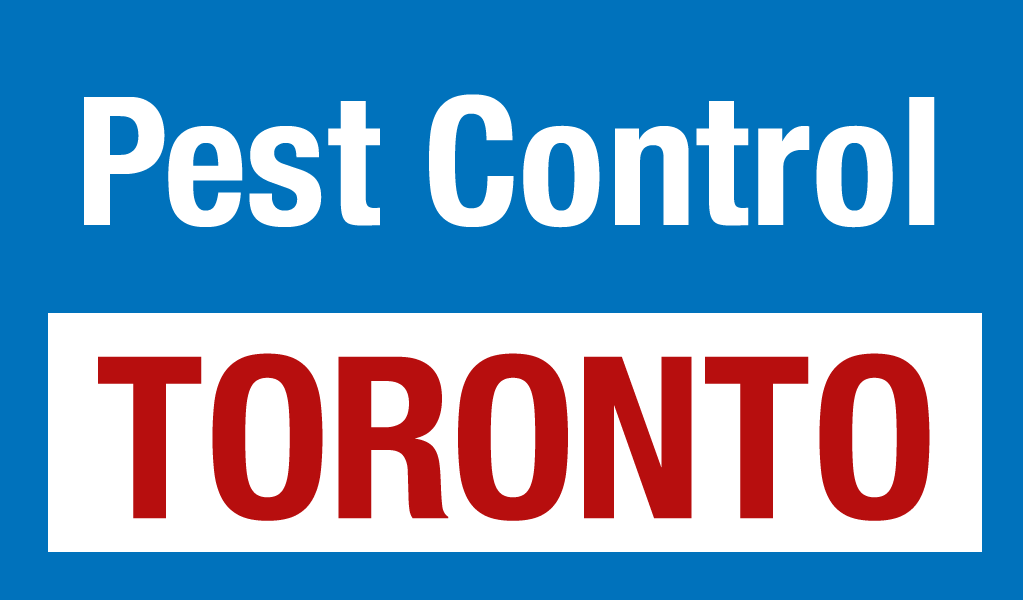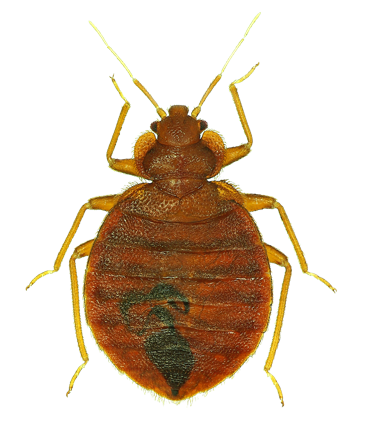 BED BUG EXTERMINATOR TORONTO
Professional, Reliable and Guaranteed.
Fully Licensed and Insured Bed Bug Extermination Services in Toronto
We are a full service exterminator providing pest control services in the Greater Toronto Area. We are effective, guarantee our service and work 7 days a week.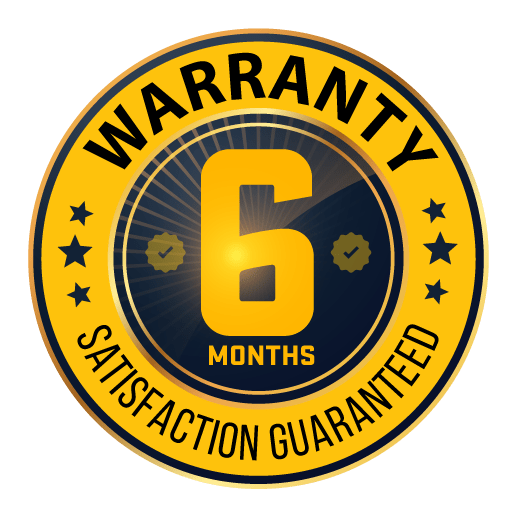 All our pest control work is covered by a 6-month warranty. If pests get back in we return at no additional charge.
Reliable Solutions for Bed Bug Extermination
Bed bugs are small, elusive, parasitic insects, usually found in beds and other common areas where people sleep. Bed bugs multiply fast and travel easily. They feed on their hosts and leave small bites on humans, which may lead to various skin allergies and irritation. Bed bugs are a much greater problem in urban and suburban areas with larger populations and have become a continuous issue for many Toronto residents.
If you too are experiencing a bed bug problem we can help. We offer reliable bed bug control solutions, from inspection to treatment. We offer competitive rates, our services are reliable and we guarantee elimination. Our bed bug exterminators can deal with infestations of all sizes, small and large. So call us today to schedule an inspection, treatment or removal: 647-931-6581
Our technicians follow the Integrated Pest Management methodology which combines techniques and products that do are effective and do not pose any health risks to humans and the environment.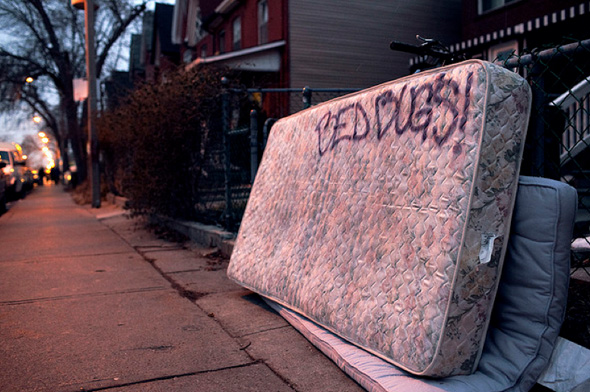 If you are experiencing a Bed Bug problem call us:
Call a professional, fully licensed, insured and experienced bed bug exterminator. We will guide you through the inspection, preparation and treatment process.
Inspection
Our technician will visit your premises and carefully but thoroughly inspect the infested areas. Signs of bed bugs include light-brown skins of the nymphs and spots of dried bed bug excrement or blood on mattresses, sheets, headboards or even walls.
Preparation
While preparation depends on the bed bug treatment being implemented, it is always a good idea to isolate linens and clothes from affected areas in sealed plastic bags. We can help in preparing by removing clutter, steam clean, vacuum or shampoo
Treatment
Once we have identified the bed bug nesting areas the first step is to clean. It is advised to do so with a powerful vacuum cleaner. This process will help remove all the bed bug shells and debris. The technician will then be able to commence with the treatment. We use proven, reliable and safe bed bug treatment solutions: pesticide spray or heat. Our treatments are environmentally friendly and highly effective.
We offer bed bug control in Toronto that is discreet, professional and most importantly exterminates bed bugs. Call the bed bug exterminator Toronto: 647-931-6581
Bed bugs can happen to anyone. Mature bed bugs are reddish brown with oval shaped bodies and no wings. They usually bite at night. they can bite allover but mostly bit around the face, neck, back chest, arms and hands. Bed bugs are a pest but they don't cause disease. While the bites don't hurt they itch and go away without treatment. Nymphs can survive months without feeding and the adults for more than a year. So an bed bug colony can remain dormant until it is treated properly.
Finding Bed Bugs
You might suspect you have bed bugs or you have noticed some bed bugs signs. If you have noticed some signs or suspect you might have bed bugs then you can confirm your suspicion by searching for them. You can use the following tips to search for more signs before you call a bed bug exterminator. Common ways to find if you have bed bugs: You can find them with a flashlight at night, use a hair drier set on hot, use a vacuum to suck them out, or a knife to flip them out from their hiding place.
Look For Bed Bugs In
In the seams of your matters, in your box spring and along the bed frame, behind your head board, in and around night stands, within clutter, small cracks in plaster, in door casings, pictures on walls, moldings and upholstered furniture.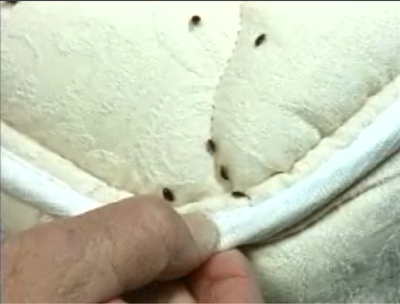 If you are experiencing a Bed Bug problem call us:
How To Get Rid Of Bed Bugs?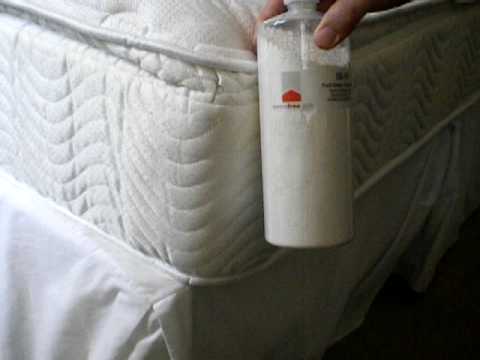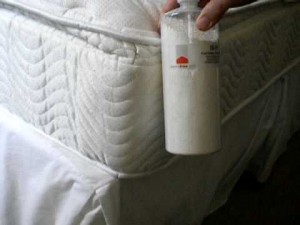 If you do find bed bugs, it is important to take action. The first thing you should consider is consulting with your landlord or building manager and determine if there is a contracted pest control company assigned. After confirming that you do indeed have bed bugs, and are the owner or building manager you can go ahead and begin with preparing for treatment.
Use a vacuum to remove as many live bed bugs as you can as well as bed bug debris as noted above. Make sure you vacuum all crevices on your mattress, bed frame, baseboards and any objects close to the bed. Repeat vacuuming every day and empty the vacuum bag immediately. Take all steps necessary to removal all clutter from affected areas. Place all materials in sealed plastic bags. Seal cracks between baseboards, on wood bed frames, floors and walls repair wallpaper, tighten loose light switch covers, and seal any pipes openings. Dispose of all infested items that cannot be cleaned.
If the problem persists call a professional bed bug exterminator.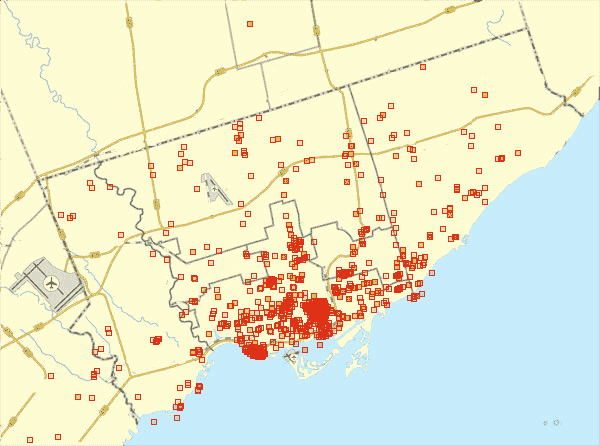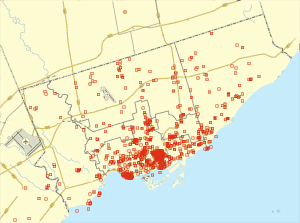 Over the last two or three years Toronto Public Health has received an increase in calls regarding bed bugs. It is possible for anyone to become infested with bed bugs, which are small biting insects that multiply quickly and travel easily. Bed bugs are a nuisance pest only and are not known to spread disease. Bed bug species prefer to feed on wild hosts, especially bats and birds. With greater awareness from the public, better skills on the part of professionals and the introduction of more effective treatment options, we can achieve optimum results for bed bug removal.
They are often carried into houses by clothes, luggage, furniture, and bedding. Or sometimes even by humans. When they feed, they can leave itchy, bloody welts on skin. An infestation can cause anxiety and a feeling of shame. They can also cause secondary infections and allergic reactions. Contact us for bed bug control Toronto and let us help you get rid of bed bugs for good. Call the bed bug removal Toronto: 647-931-6581
Resources: http://www.toronto.ca/health/bedbugs/
If you are experiencing a Bed Bug problem call us:
Bed bugs are parasitic insects that get their name from their preferred habitats of human dwellings near areas where people sleep. They are nocturnal insects and are most active at night. They feed primarily on hosts at night. Bed bug populations have been increasing in recent years and cases of infestations are becoming more and more common. Toronto is seeing an increase in the number of infestations daily with currently thousands reported cases in the past few years. (http://bedbugregistry.com/metro/toronto/)
Characteristics
Bed bugs have a light brown reddish color, they are oval shape and no wings. They can survive in a variety of temperatures and conditions and are parasitic as they feed on humans. It takes 5-10 minutes for a single bed bug to feed off its host. Bed bugs multiply fairly quickly and small problem can become large in only a short period of time.
While bed bugs are suspected to be carriers of a number of pathogens, no study has been made to confirm any ability to transmit such pathogens to humans. It is confirmed however, that bed bugs bites can lead to skin rashes and allergic reactions.
Infestation
Bed bug infestations can be caused in several ways. Bed bugs or eggs can be inadvertently carried from one location to the next by ones clothing or luggage. They can infest items such as furniture, or can travel from one infested area to the other when in close proximity.
Bed Bug Control

Both pesticide and non pesticide approaches. In recent years, bed bugs in certain areas in North America are becoming resistant to pesticide treatments. Heat treatments are gaining ground as more effective than their chemical counterparts. Such treatments are costlier than the chemical ones. Steps that you can take to control the situation include thoroughly vacuuming all infested areas to collect insects and eggs. Contain all clothing items in plastic bags and place in dryer in the highest setting. Consult a licensed professional pest control technician in order to apply a chemical treatment. If you have observed signs of a bed bug infestation get the bed bug exterminator Toronto perform the treatment.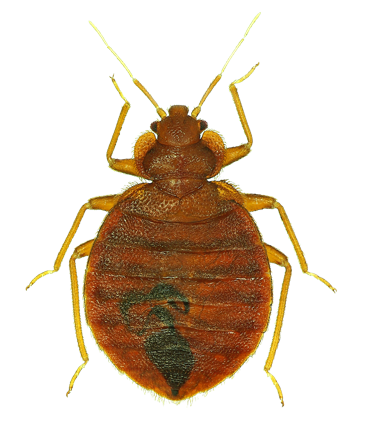 Call the bed bug removal Toronto