Professional, Reliable and Guaranteed.
Fully Licensed And Insured Mosquito Control Service In Toronto
We are a full service exterminator providing pest control services in the Greater Toronto Area. We are effective, guarantee our service and work 7 days a week.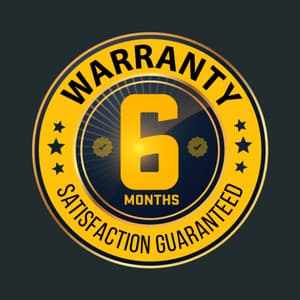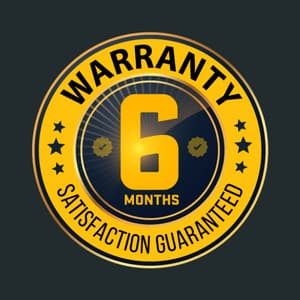 All our pest control work is covered by a 6-month warranty. If pests get back in we return at no additional charge.
Wildlife Control Services
Mosquito Control Toronto
We provide comprehensive mosquito control solutions for both indoor and outdoor areas. Call us for a consultation: 647-931-6581
Full service pest control Toronto company providing both pest control and wildlife removal service in the GTA and offers written warranty for both pest control and wildlife removal services.
We offer year round, inspection and exclusion services. Our technicians can identify and seal every potential entry point a pest or small animal can find to enter your property. Our exclusion services are offered to both residential and commercial clients. Contact an exterminator Toronto for a consultation.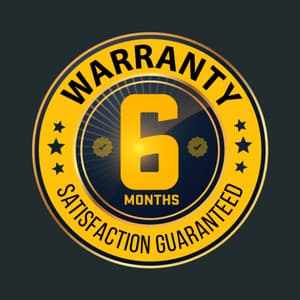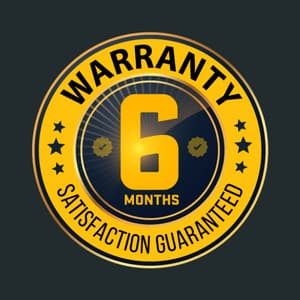 If You Are Experiencing A Squirrel Problem Call Us: